Chelsea are getting closer to signing the highly rated Celtic striker Moussa Dembele after preparing a £40million bid, reports The Sun.
One key reason for Dembele's imminent move to Stamford Bridge is Chelsea's willingness to part ways with their failed summer signing Michy Batshuayi.
The Belgian has been linked with a move to West Ham which could also get completed before the end of January transfer window.
Moussa Dembele to Chelsea getting closer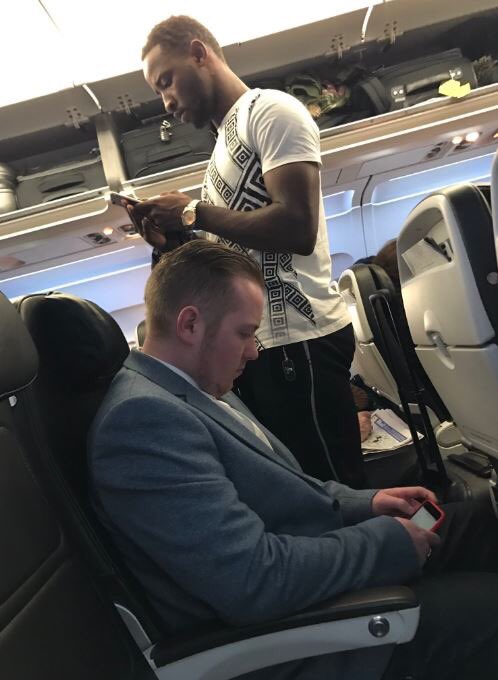 According to reports from Harold Sun, Dembele has been pictured boarding a flight to London which hints at a possible transfer later today.
According to reports, Chelsea have agreed to meet Celtic's £40million valuation of the player and add Dembele's goal scoring prowess to Antonio Conte's ranks.
Face of Football's take
Celtic are aware of growing interest in Dembele and know that this is the perfect time to cash-in on their starlet.
Brendan Rodgers' side are already 30 points ahead in the race to win Scottish Premier League this season and since Chelsea are ready to pay the £40m asking fee, Dembele looks set for a Deadline Day switch to Stamford Bridge.
Chance of this transfer happening – 3.5/5