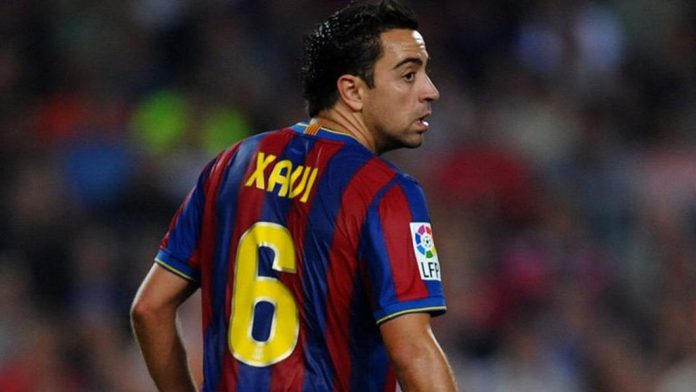 Barcelona and Spanish legend, Xavi has call on Brendan Rodgers and his Celtic side to go all out and spend huge cash in putting their team together to become a European force once again. This is coming after Celtic was dumbed out of the Europa league by Zenit.
Xavi believes a club of Celtic calibre should be fighting for a place in the European competition rather than just qualifying for the group stage.
The 1967 Champions League winner have not been able to enforce themselves in Europe in the last two few decades and this is a concern for their fans. Former Barca star state what it is being an underdog in European competition especially coming from one of the lower leagues in Europe.
"Celtic are a club that I have an affection for. But if they want to compete in the Champions League they must add more proven quality. Not many clubs can spend 100, 150, or even 200 million Euros on a player but 15-20m Euros needs to be where any club with ambitions, like Celtic, needs to be spending." He said as quoted by Daily Record.
Xavi also gave his opinion on this year's Europa league. He believes the Champions league still remain the elite clubs competition but the Europa is offering something more this season with the level of competition going on there.
With Clubs like Borussia Dortmund, Arsenal, Atletico Madrid, AC Milan and the likes all in the second tier of European competition, it cannot get tougher than this. The automatic champions league qualification ticket that comes with winning it has brought more glamour and more incentive for teams to want to do more.
Celtic will now have to take the advice of Xavi seriously if they want to do well next season. Buy players that fit the Europa league standard and not just players who will make you dominate your league.
This means spending more money but it also means if you do well, you make more money. It is a decision the management have to consider if they want to move forward.